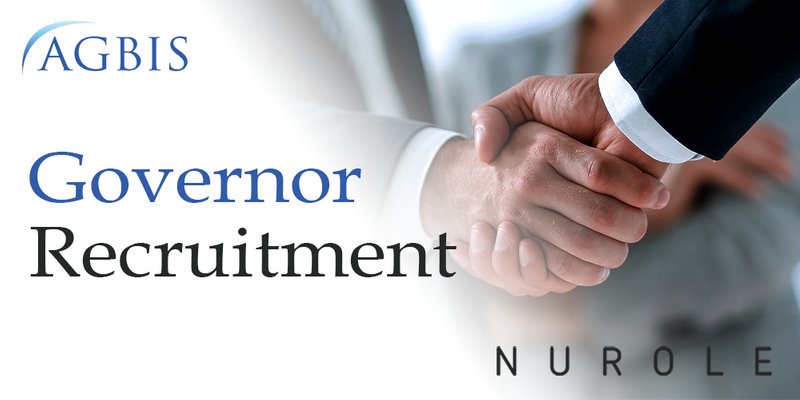 AGBIS know many schools struggle to recruit governors. Governor recruitment was one of the main issues identified by member schools in the 2022 AGBIS Member Survey. In response to this, AGBIS has developed some new services to further support member schools in this important area.

AGBIS is delighted to announce a new partnership with Nurole, the leading board-level search specialists who have appointed over 100 independent school Governors and made over 3000 appointments in total.
Search service cost
We believe all organisations should be able to access high quality board talent irrespective of size and income. As such, Nurole reduces its fees for non-profit organisations as part of their social mission. The fees for independent schools range from £1,000 – £11,000 per search depending on role, the size/income of the school, and the number of searches commissioned. Our partnership with Nurole entitles members to an additions 10% discount, providing the inquiry comes initially via AGBIS. Please do get in touch with Nurole; they will be delighted to provide you with a tailored quote.
Click the button below to head to the partnership search service.
For those who might want simply to advertise a vacancy without the active search element, for a small administration fee, you can post your governor vacancies on our virtual notice board for a given period of time. To find out more about this service please email [email protected].