The work of the AGBIS office is overseen by a Board of school governors who are representatives elected by the member school.
Staff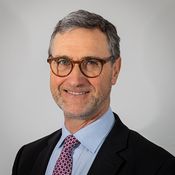 Richard Harman
Richard Harman was educated at The King's School, Worcester, followed by Trinity College, Cambridge, where he read English. Having spent two years working for an academic publisher, he decided his real vocation was in teaching. After five years at Marlborough College teaching English and Drama, during which time he also completed his PGCE at Exeter University, he spent 12 years at Eastbourne College. Progressing from Head of English to Housemaster of a Sixth Form girls' house to member of the Senior Management Team, he then became Headmaster of Aldenham in September 2000 and thence to Uppingham in 2006. After a decade leading Uppingham and 32 years overall in teaching, he embarked on a third career as Chief Executive of AGBIS. Richard is much enjoying the challenges at AGBIS, having been Chairman of the Boarding Schools' Association for 2011-12 and Chairman of HMC for 2014-15.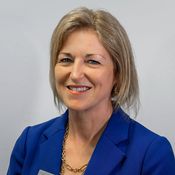 Cheryl Connelly
Cheryl Connelly was educated at Northumbria University where she completed a honours degree in Business Management. Having spent five years in the Civil Service, Cheryl moved to the Training and Enterprise Council where she advised public and private businesses on best practice and developed and delivered workshops to equip their own staff with the necessary skills to deliver continuous improvement. During this time, she achieved a Fellowship of the Chartered Institute of Personnel and Development(FCIPD). Cheryl then became an inspector with the Audit Commission where she led corporate compliance inspections at County and District councils, Police authorities and Fire authorities across the UK. After a decade at the Audit Commission, Cheryl moved into the Education sector as a Business Manager and Clerk to the Governors, spending six years in the maintained sector before spending the last three years in the independent sector. During this time, Cheryl also completed her MSc in Business Education Management. Cheryl has also served for 22 years as a school governor, including as Chair of Governors, Vice Chair, Chair of Finance and Resources and Safeguarding governor.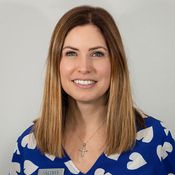 Rachel Cooke
Rachel Cooke is a graduate from the University of Hull, where she read Philosophy. She joined AGBIS from United Learning, where she spent three years as Senior Project Lead, Strategy and Performance. Before that, she worked at various membership associations. Rachel is currently a governor at an independent Pre-Prep and Pre School for boys aged 4-13 in Hertfordshire. Her primary role within AGBIS is running the Head Office operations based in Welwyn.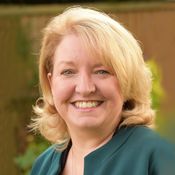 Tracy Beard
Tracy Beard joined AGBIS in September 2023 after a successful seven years as a Bursar and Clerk to the Governors in an Independent School in Surrey. Prior to that, Tracy achieved her DSBM qualification as School Business Manager in a state school where she led all school business functions for twelve years. Tracy's first career was in banking where, over a period of twelve years, she enjoyed a variety of roles in branch, business and corporate banking. On joining the AGBIS team, Tracy will primarily be responsible for financial management and reviews of governance.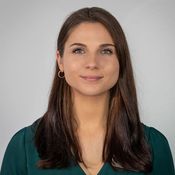 Lauren Eveleigh
Lauren Eveleigh spent three and a half years doing an apprenticeship straight after Sixth Form, plus, she enrolled in a Google Squared course to gain a diploma in Digital Marketing. She has since helped develop marketing strategies for multiple industries including beauty and travel, to widen her experience and build on her marketing skills. Lauren is now the Member Engagement and Communication Officer here at AGBIS, creating our e-newsletters, designing our web graphics, updating our LinkedIn and Twitter pages and keeping our website up to date.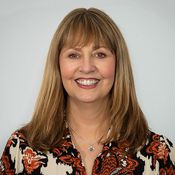 Susan Harris
Susan Harris holds qualifications in PR, HR, team management and customer service, gained throughout her career. She joined AGBIS in October 2022 from Queenswood School where she was Head of Pupil Recruitment. Before this she was a Programme Manager at The Engineering Development Trust, working with UK university STEM outreach teams, and latterly holding a Directorship. Susan now supports the delivery of the AGBIS events and training programme.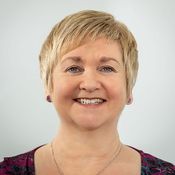 Ann Bell
Ann Bell joined AGBIS in January 2019. After having spent many years of her career in customer service and sales, she entered the education sector carrying out administration support, most recently spending seven years in a local primary school. Ann supports her AGBIS colleagues in the Head Office in Welwyn.